ABOUT
Learning WITH Horses is a Pediatric Therapy Facility incorporating Hippotherapy as a treatment modality to guide the child's occupational therapy treatment plan. We are located North of San Antonio in Fair Oaks Ranch, Texas seven miles off Interstate I-10. Our facility offers 40 acres of green pastures and trails, covered arena, and a therapy clinic.
WHO WE ARE
Our program specializes in therapeutic horseback riding to harmonize the brain and synchronize the body, aiming to cultivate the skills essential for independent learning. Located at Fair Oaks Equestrian Center, just north of San Antonio in Fair Oaks Ranch, Texas, we're a mere seven miles off Interstate I-10. Our facility boasts 40 acres of lush pastures and trails, a covered arena, and a dedicated therapy clinic.
From the field
It contains a series of real Latin words. This ancient dummy text is also incomprehensible, but it imitates the rhythm of most European languages in Latin script. The advantage of its Latin origin and the relative meaninglessness of Lorum Ipsum is that the text does not attract attention to itself or distract the viewer's attention from the layout. There is now an abundance of readable dummy texts. These are usually used when a text is required purely to fill a space.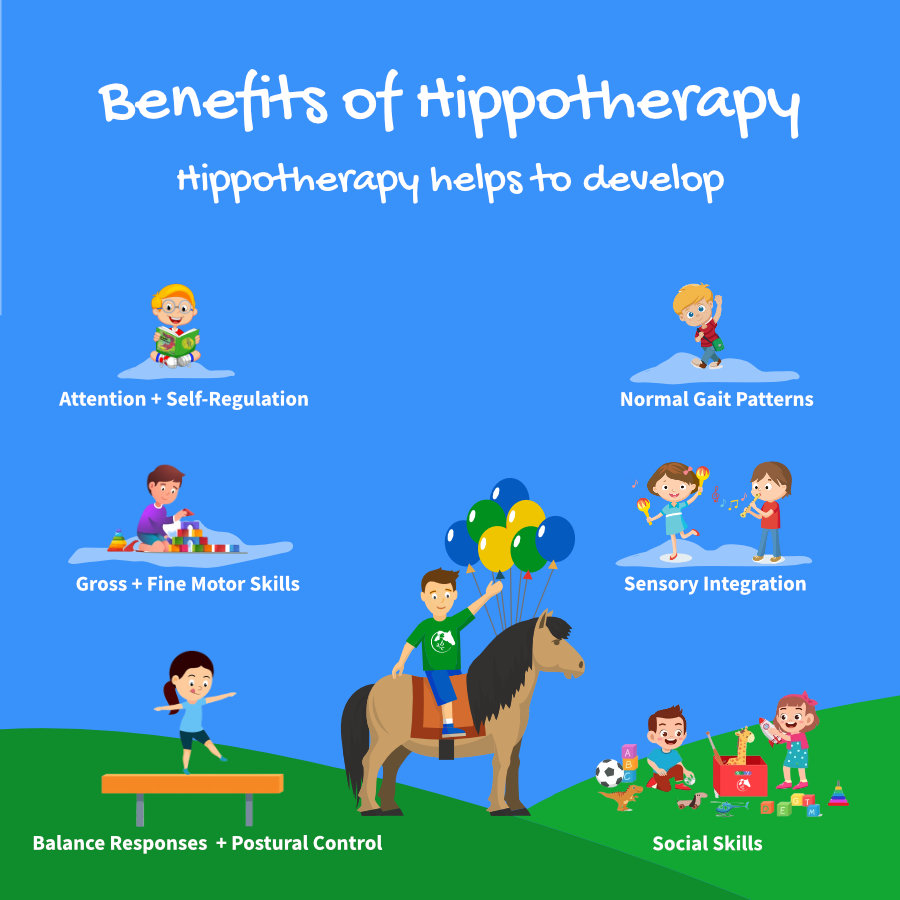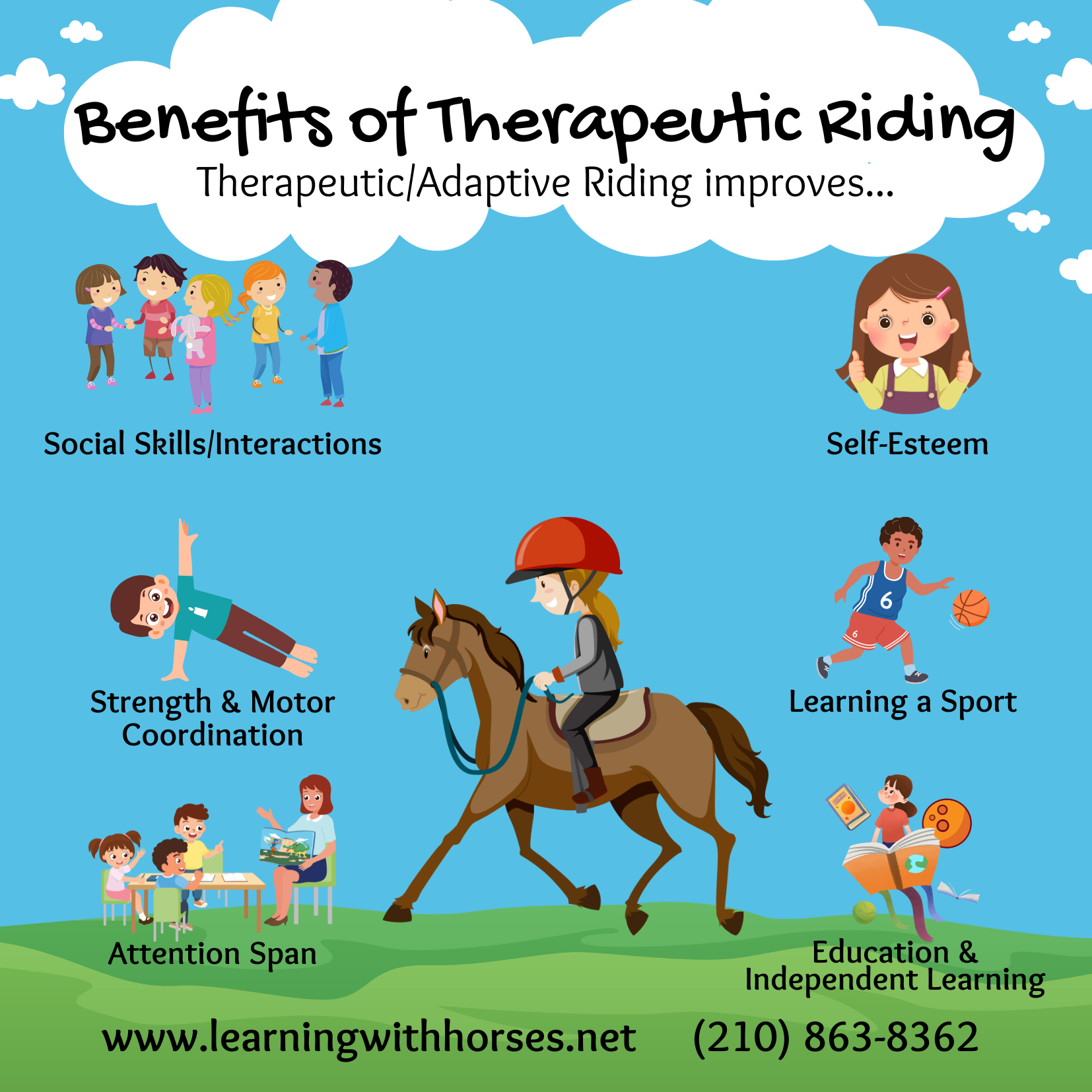 " Our mission is to capture kids' hearts for learning with horses "
Marci Taylor
REFERENCES:
1. American Hippotherapy Association.org, (2020). "What is Hippotherapy". July 28, 2021. https://www.americanhippotherapyassociation.org/what-is-hippotherapy
2. Champagne D., Dugas, C. (2010) Nov; Improving gross motor function and postural control with hippotherapy in children with Down syndrome: case reports. Physiotherapy Theory Practice., 26(8):564-71
3. Debuse, D., Chandler, C., Gibb, C. An exploration of German and British physiotherapists' views on the effects of hippotherapy and their measurement. Physiotherapy Theory Practice. 2005 Oct-Dec; 21(4):219-42.